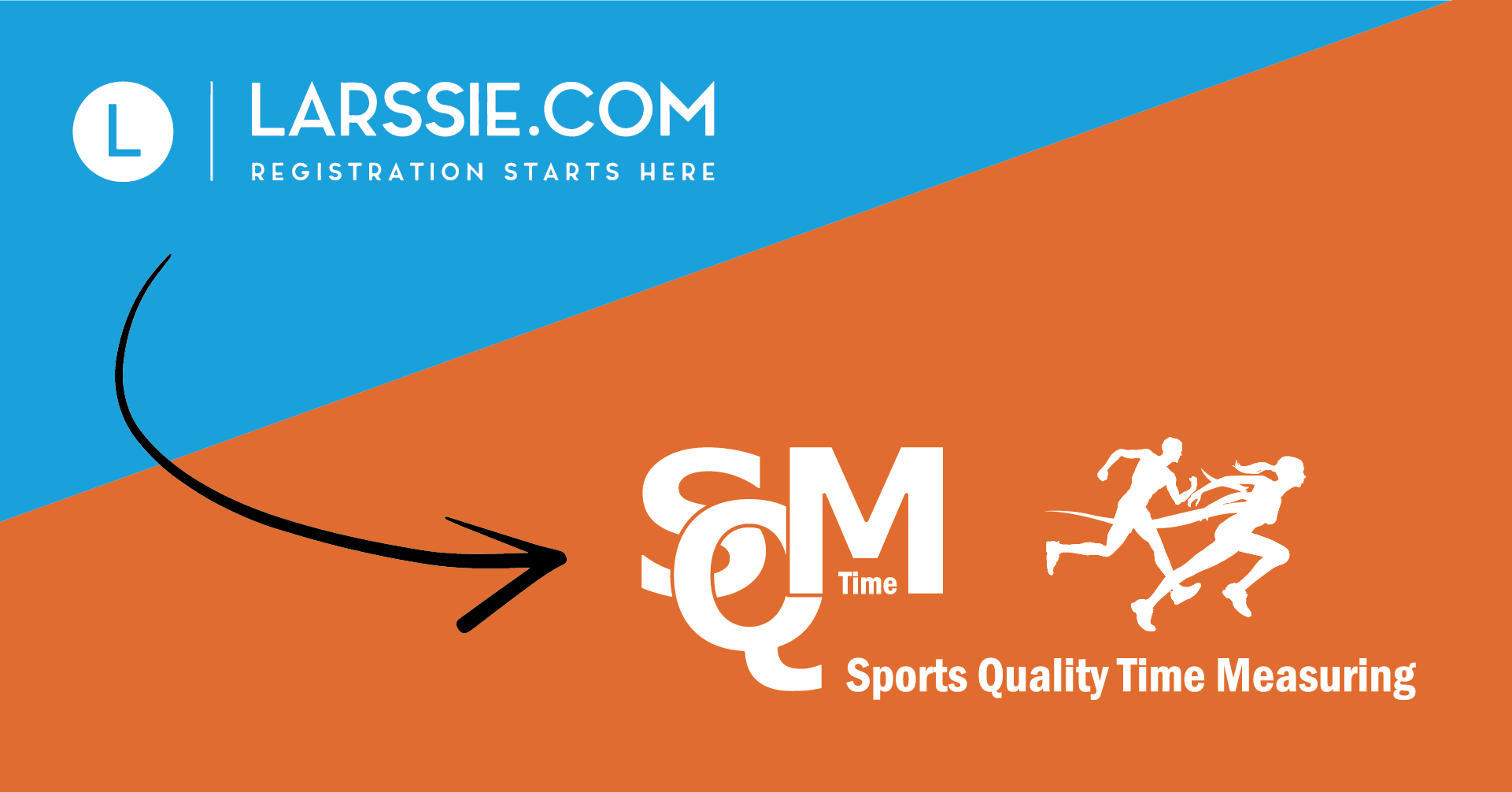 Larssie becomes SQM Time
Today the name Larssie disappears and from now on becomes SQM Time.

Three years ago the idea arose to create an own registration module for the events of Sportevents. This system - Larssie - has grown into a very advanced one with many possibilities for both the organizer and the participants.
SQM Time and ( Larssie/Sportzilla ) join forces and continue the development.